MaketheEvolution : Test Démo
Par slaizen

Map test pour les futur démo de ME.


The Hope of freedom Dachi's redemption
Par Benku

La ville de Waldira la nuit


Neo Late Registration
Par Batsu™

Big City Lover


Bois
Par freezia

Une créa' rtp .


Saturn
Par hazem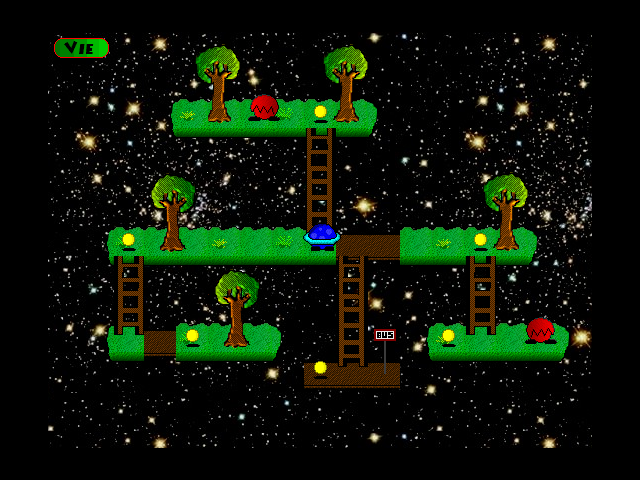 Une description ? Pour quoi faire ?


Galfa
Par William samy

appartement d'Hundy (réaménagé :D)


Rivière fluorescente
Par Darky Face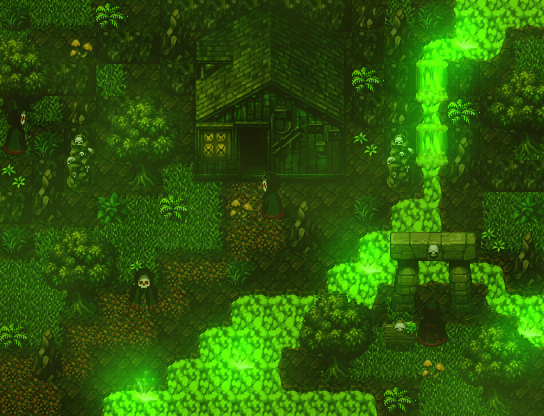 Un lieu paumé rempli de morts-vivants... Et de liquide gluant et fluo ! (Graphismes de TrashX)


L'Appel de la Lune
Par neant

"C'est en plein coeur du Marais de Käah que tu trouveras celui qui a le pouvoir de t'aider... Mais je préfère te prévenir, ne te présente pas a lui les mains vides...""


Pixel Mania [MMF2 Flash]
Par Tata-Monos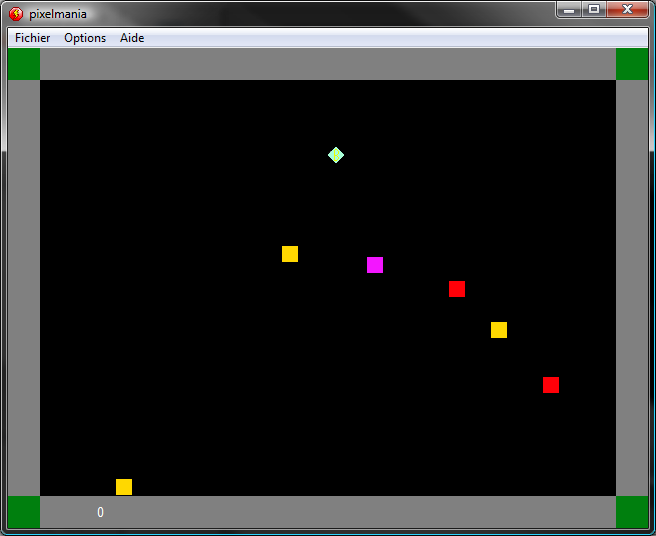 Le tableau de jeu de pixel mania ^^


Pokémon Agate
Par tinlenval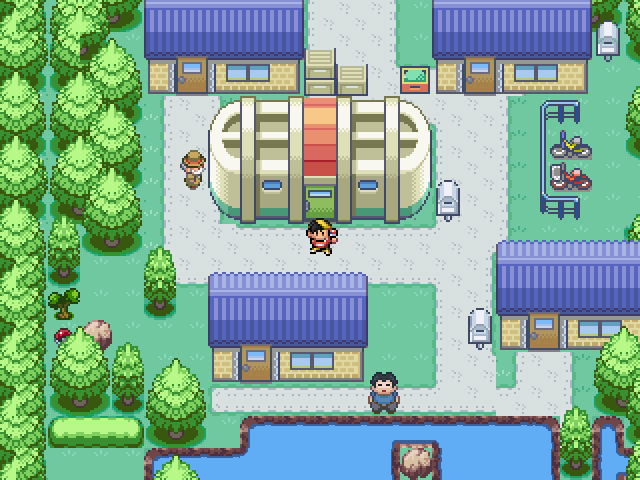 BuleElven...là où le héros et son cousin vivent