Statistiques

Liste des
membres

Contact

Mentions légales

121 connectés actuellement

10015520 visiteurs
depuis l'ouverture

99 visiteurs
aujourd'hui

Groupe Facebook


Partenaires





TOP
GAMEMAKING

Les 5 plus
visités




Au hasard




Les deux derniers




Nos autres partenaires

Devenir
partenaire


Un site du réseau
War Paradise

Annuaires référenceurs


Sur cette page, vous pouvez voir toutes les propositions de screens envoyées par les visiteurs. L'un d'eux a été ou sera choisi pour être le screenshot de la semaine sur la page d'accueil d'Oniro.
Proposez les vôtres pour la semaine en cours!
Semaine n°569 - 11/09/2017
Par Verehn

Nylu ~ À la rescousse
Par NanakyTim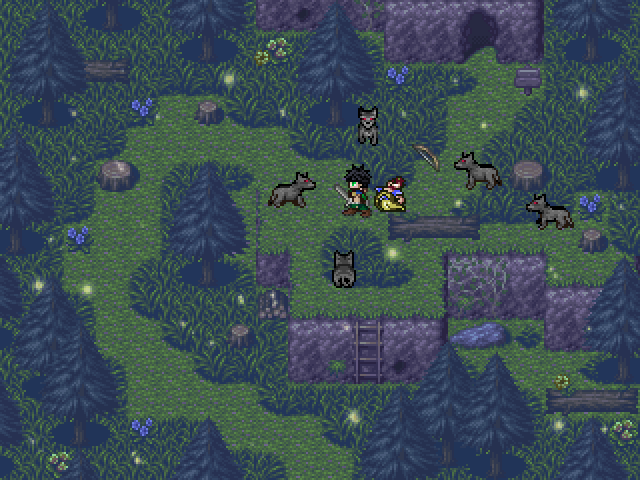 Remix de ma map pour le concours de Nemau, sous XP pour éviter la limitation de couleurs toute pourrie.


Lyrium
Par Maelstorm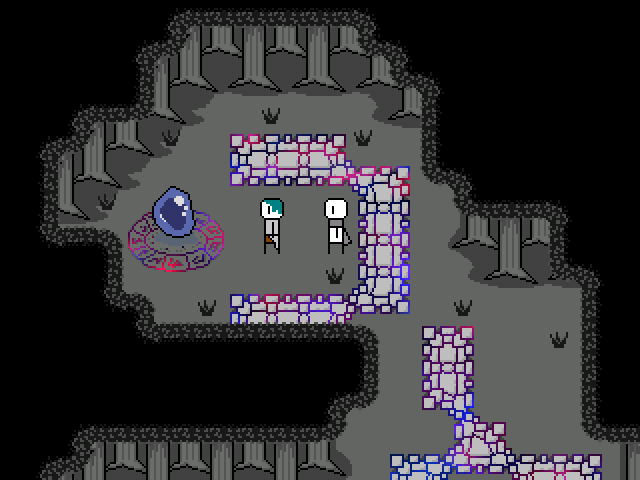 Votez GéDUMal !


L'enfeeeeeer
Par Fistan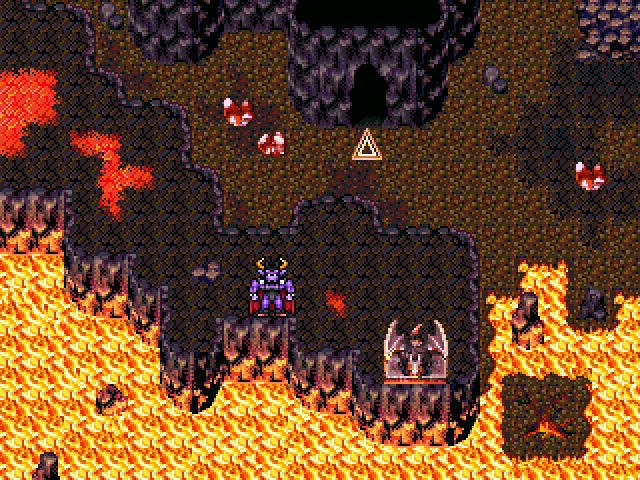 Into this wild Abyss the wary Fiend stood on the brink of Hell and looked a while, pondering his voyage...


Eleonore
Par RitoJS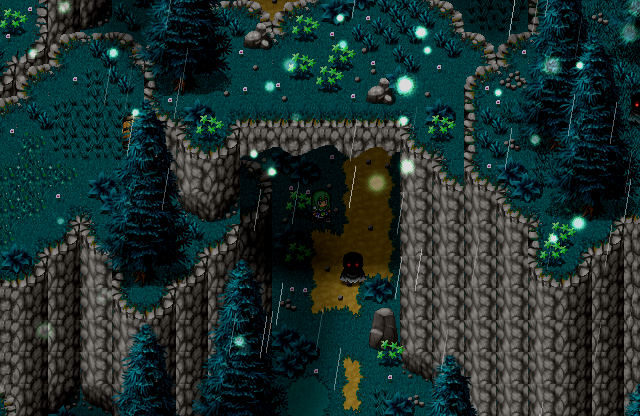 Tu ne le sais pas encore, mais tu es déjà mort.