Directives
Par Immudelki

-


The legend of Cou de Girafe no Hareng : Jiyounasu's awakening
Ben c'est un screen.


Castle
Par Nam

Un screen avec des fleurs.


The Eternal Legend
Par Falco

Un screen custom dans un style de jeu retro pour le plus grands plaisirs des nostalgiques.


Batman triumphant
Par Hazem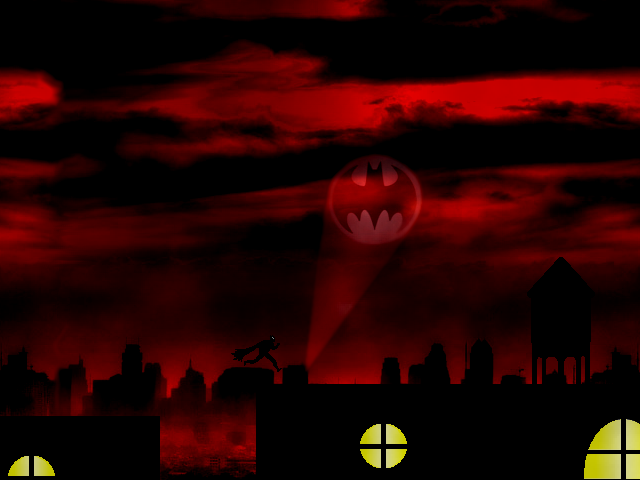 Are you dense ? Are you retarded ? I'm the goddamn Batman !