Statistiques

Liste des
membres

Contact

Mentions légales

115 connectés actuellement

10025993 visiteurs
depuis l'ouverture

1075 visiteurs
aujourd'hui

Groupe Facebook


Partenaires





TOP
GAMEMAKING

Les 5 plus
visités




Au hasard




Les deux derniers




Nos autres partenaires

Devenir
partenaire


Un site du réseau
War Paradise

Annuaires référenceurs


Sur cette page, vous pouvez voir toutes les propositions de screens envoyées par les visiteurs. L'un d'eux a été ou sera choisi pour être le screenshot de la semaine sur la page d'accueil d'Oniro.
Proposez les vôtres pour la semaine en cours!
Semaine n°248 - 08/08/2011
Directives
Par Immudelki

-


REMOTHERED
Par chrisdarril

Jennifer and the others are having their last dinner together... ;)


Essence
Par Ally

WIP


Is there anybody out there ?
Par Seb Luca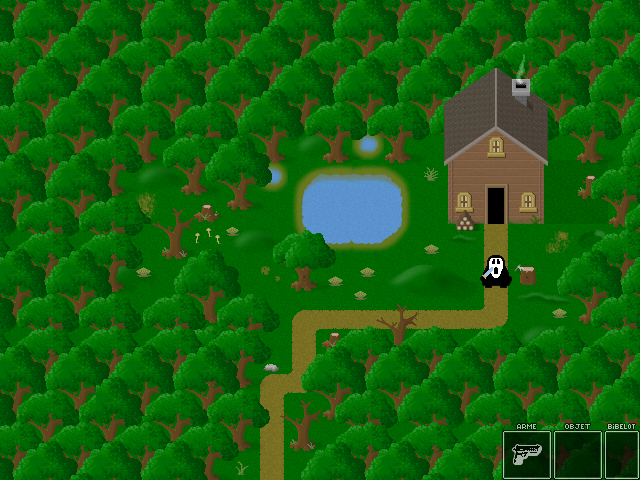 Un chalet perdu dans les bois (screen 100% custom, garanti sans conservateurs ni émulsifiants transgéniques)


Sancuaire
Par liphas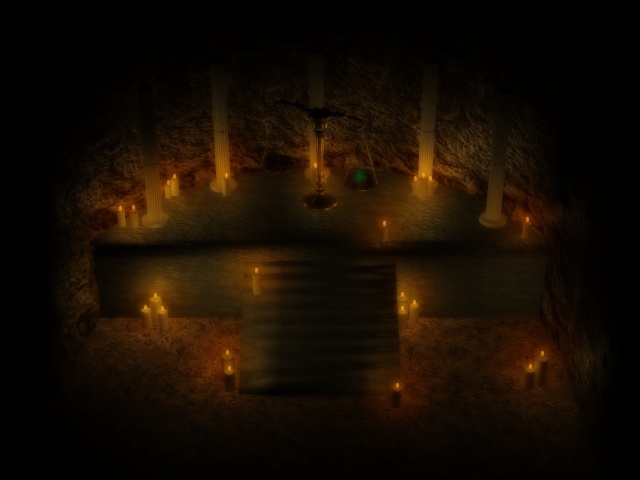 Sanctuaire


Super Mario Bros. 4
Par OmegaBowser

Beta de la world map.